About Maria Boettcher - VIP Matchmaker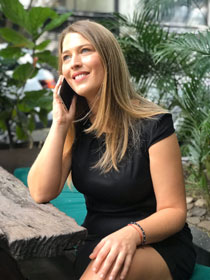 Maria Boettcher has an unparalleled passion for matchmaking. She absolutely loves helping people find love. No matter what you are looking for, Maria will always give the best advice, coaching, and help to succeed in any situation!
Maria travels the world, seeking out quality matches that are compatible with her clients. Now with a network of over 200 marriage agencies and professional matchmakers around the world, your possibilities are endless while working with Maria. With so many beautiful caring people in the world, why restrict your self to existing social circles?
Let us introduce you to a whole new world of high-quality matches. Begin to meet people with the values you consider important. You will be amazed at the incredible people that are out there, waiting to be introduced through our network. People who are truly loving, caring and committed to finding their match.
While many of our clients have no problem dating and meeting people on their own, finding their soul mate can be very elusive and time consuming. Busy professionals have such limited time, which motivates Maria's team to only arrange matches that meet your high standards and criteria.
Simply put, our incredible large network of cooperating agencies and matchmakers gives a superior advantage over other matchmakers who are limited to their small, in-house network.
Call Maria now for a free one-hour consultation.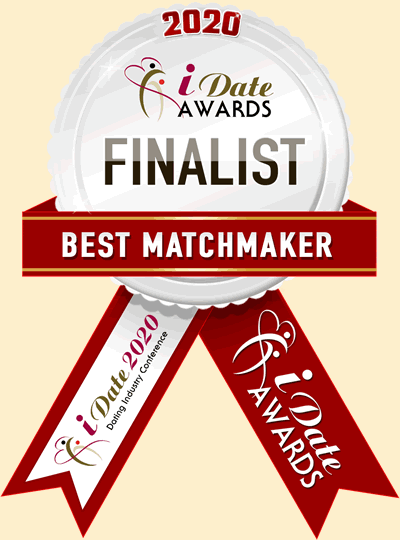 Have questions? Please call us at (310) 735-4100
and ask to speak with an Executive Consultant.